By admin on July 1, 2015 in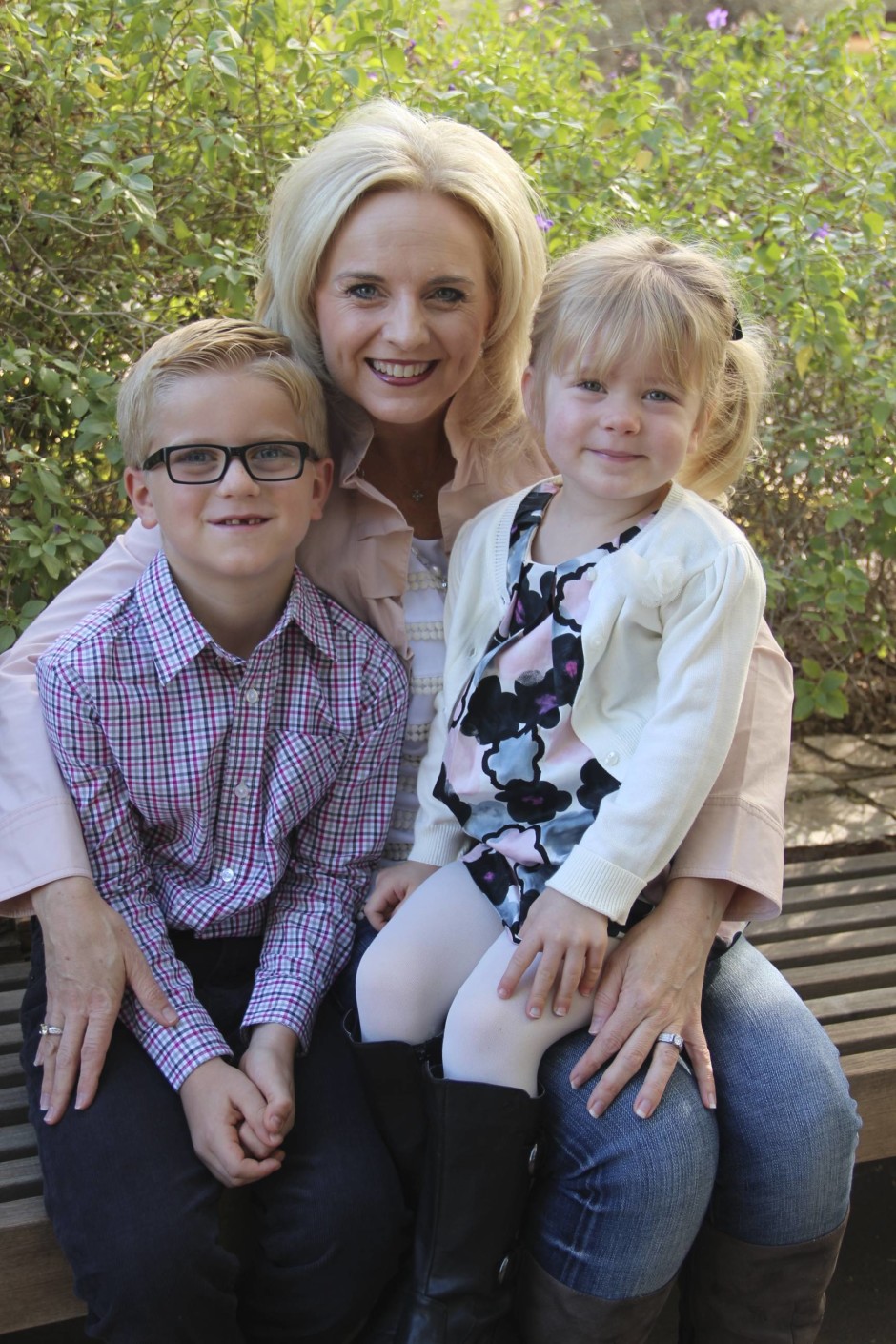 I started seeing Dr. Johnstone in 2006 when I became pregnant with my first child. It took me a year to get pregnant and I was over 35. Needless to say, as a first time parent, I was concerned about everything. Dr. Johnstone was so caring and made sure all of my questions were answered when I came for visits. She was a very calming presence. When I began to experience complications at 28 weeks, she kept me calm and we managed the situation together. I think I visited the OB-triage unit at Good Sam over 15 times between 28 weeks and 38 weeks of pregnancy. I ultimately ended up on bed rest and the doctors reassured me that everything would be fine. They always explained my options and let me be empowered to make good decisions. Their advice was right and they took good care of me. Dr. Johnstone delivered a healthy baby boy for me on January 16, 2007.
The doctors at Central Phoenix OBGYN also took care of me during my second pregnancy with my daughter at age 39. Like my first pregnancy it wasn't drama free and the doctors were with me every step of the way. I always tell people that if they can get me through a pregnancy they can get ANYONE through a pregnancy. They were fantastic!